According to the critic Erik Davis, Alan's "writings and recorded talks still shimmer with a profound and galvanizing lucidity." Watts gained a large following in the San Francisco Bay Area while working as a volunteer programmer at KPFA, a Pacifica Radio station in Berkeley. Watts wrote more than 25 books and articles on subjects important to Eastern and Western religion, introducing the then-burgeoning youth culture to The Way of Zen (1957), one of the first bestselling books on Buddhism.
Watts married three times and had seven children (five daughters and two sons). Watts met Eleanor Everett in 1936, when her mother, Ruth Fuller Everett, brought her to London to study piano. They met at the Buddhist Lodge, were engaged the following year and married in April 1938. A daughter, Joan, was born in November 1938 and another, Anne, was born in 1942. Their marriage ended in 1949, but Watts continued to correspond with his former mother-in-law. In 1950, Watts married Dorothy DeWitt. He moved to San Francisco in early 1951 to teach. They began a family that grew to include five children: Tia, Mark, Richard, Lila, and Diane. The couple separated in the early 1960s after Watts met Mary Jane Yates King (called "Jano" in his circle) while lecturing in New York. After a difficult divorce, he married King in 1964. The couple divided their time between Sausalito, California, where they lived on a houseboat called the Vallejo, and a secluded cabin in Druid Heights, on the southwest flank of Mount Tamalpais north of San Francisco.
"No valid plans for the future can be made by those who have no capacity for living now. I have realized that the past and future are real illusions, that they exist in the present, which is what there is and all there is."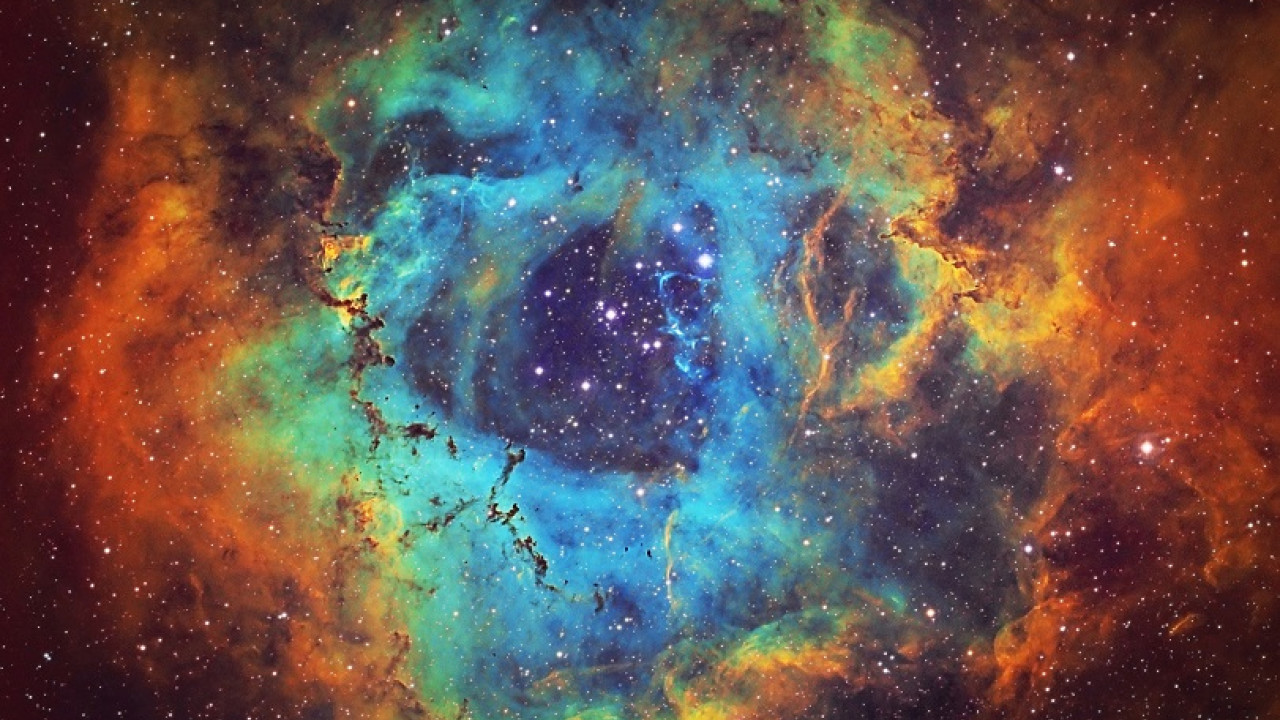 https://youtu.be/rZTFfyUnEnc
By his own assessment, Watts was imaginative, headstrong, and talkative. He was sent to boarding schools (which included both academic and religious training of the "Muscular Christian" sort) from early years. Of this religious training, he remarked: "Throughout my schooling, my religious indoctrination was grim and maudlin." Watts spent several holidays in France in his teen years, accompanied by Francis Croshaw, a wealthy Epicurean with strong interests in both Buddhism and exotic little-known aspects of European culture. It was not long afterwards that Watts felt forced to decide between the Anglican Christianity he had been exposed to and the Buddhism he had read about in various libraries, including Croshaw's. He chose Buddhism, and sought membership in the London Buddhist Lodge, which had been established by Theosophists, and was then run by the barrister Christmas Humphreys. Watts became the organization's secretary at 16 (1931). The young Watts explored several styles of meditation during these years.
Life and love generate effort, but effort will not generate them. Faith in life, in other people, and in oneself, is the attitude of allowing the spontaneous to be spontaneous, in its own way and in its own time.
The only way to make sense out of change is to plunge into it, move with it, and join the dance. I have realized that the past and future are real illusions, that they exist in the present, which is what there is and all there is. No valid plans for the future can be made by those who have no capacity for living now. But I'll tell you what hermits realize. If you go off into a far, far forest and get very quiet, you'll come to understand that you're connected with everything. Trying to define yourself is like trying to bite your own teeth. Never pretend to a love which you do not actually feel, for love is not ours to command. You and I are all as much continuous with the physical universe as a wave is continuous with the ocean. Zen does not confuse spirituality with thinking about God while one is peeling potatoes. Zen spirituality is just to peel the potatoes. You don't look out there for God, something in the sky, you look in you. But the attitude of faith is to let go, and become open to truth, whatever it might turn out to be.
It's one of the great wonders of life: What will it be like to go to sleep and never wake up? And if you think long enough about that, something will happen to you. You will find out, among other things, that it will pose the next question to you: What was it like to wake up after never having gone to sleep? That was when you were born. You see, you can't have an experience of nothing. Nature abhors a vacuum.
Sometimes we just have to let time do it's thing.
Sometimes the best way to solve a problem is to leave it alone and not put any energy into it. Muddy water is best cleared by leaving it alone. What I am really saying is that you don't need to do anything, because if you see yourself in the correct way, you are all as much extraordinary phenomenon of nature as trees, clouds, the patterns in running water, the flickering of fire, the arrangement of the stars, and the form of a galaxy. You are all just like that, and there is nothing wrong with you at all. All the systems of nature work perfectly. Nothing rushed, nothing judged… but yet, it all works perfectly. Every single time. You are nature and you work perfectly! If you say that getting the money is the most important thing, you'll spend your life completely wasting your time. You'll be doing things you don't like doing in order to go on living, that is to go on doing things you don't like doing, which is stupid.
We love a good design challenge.
Let's Chat!