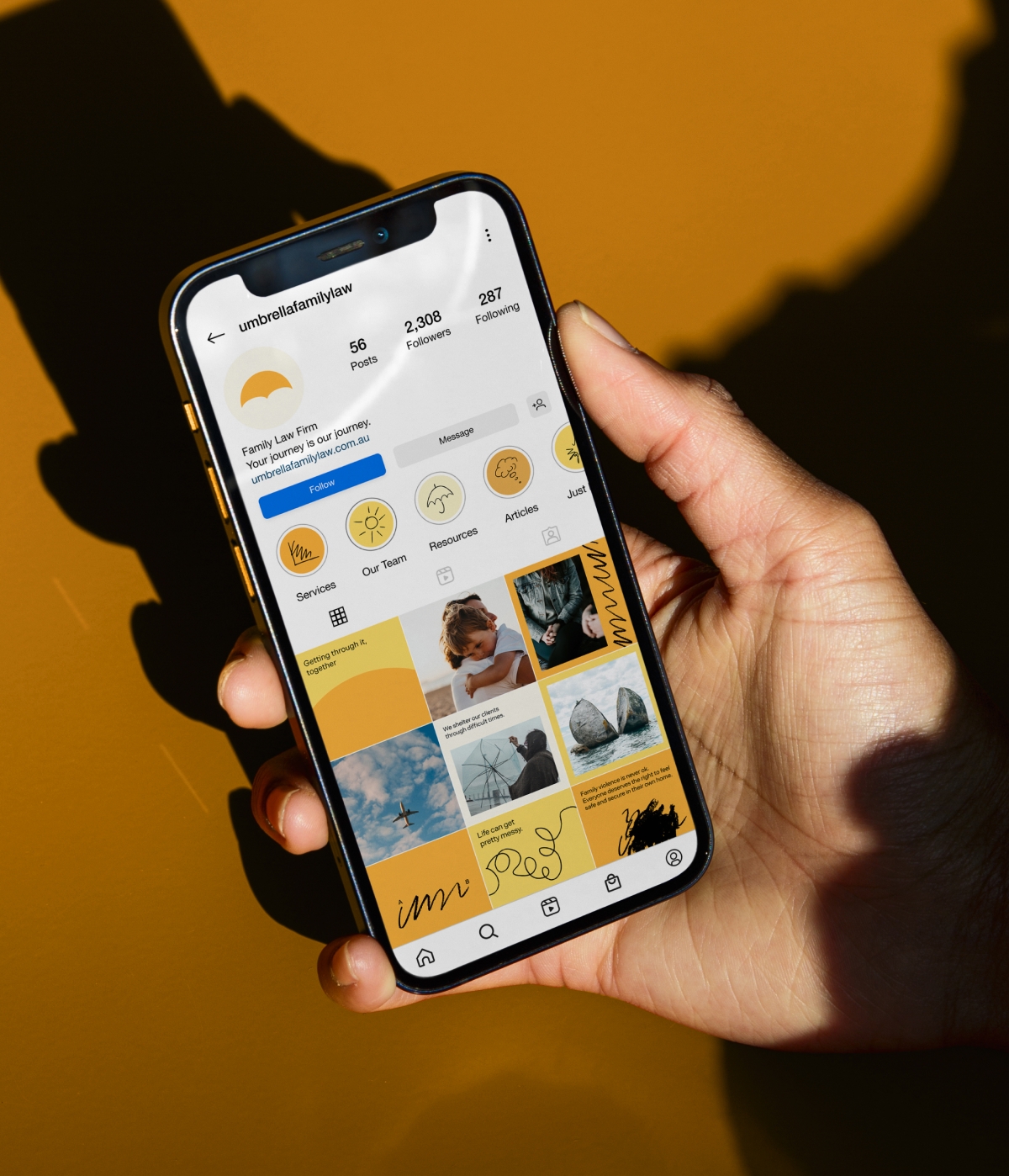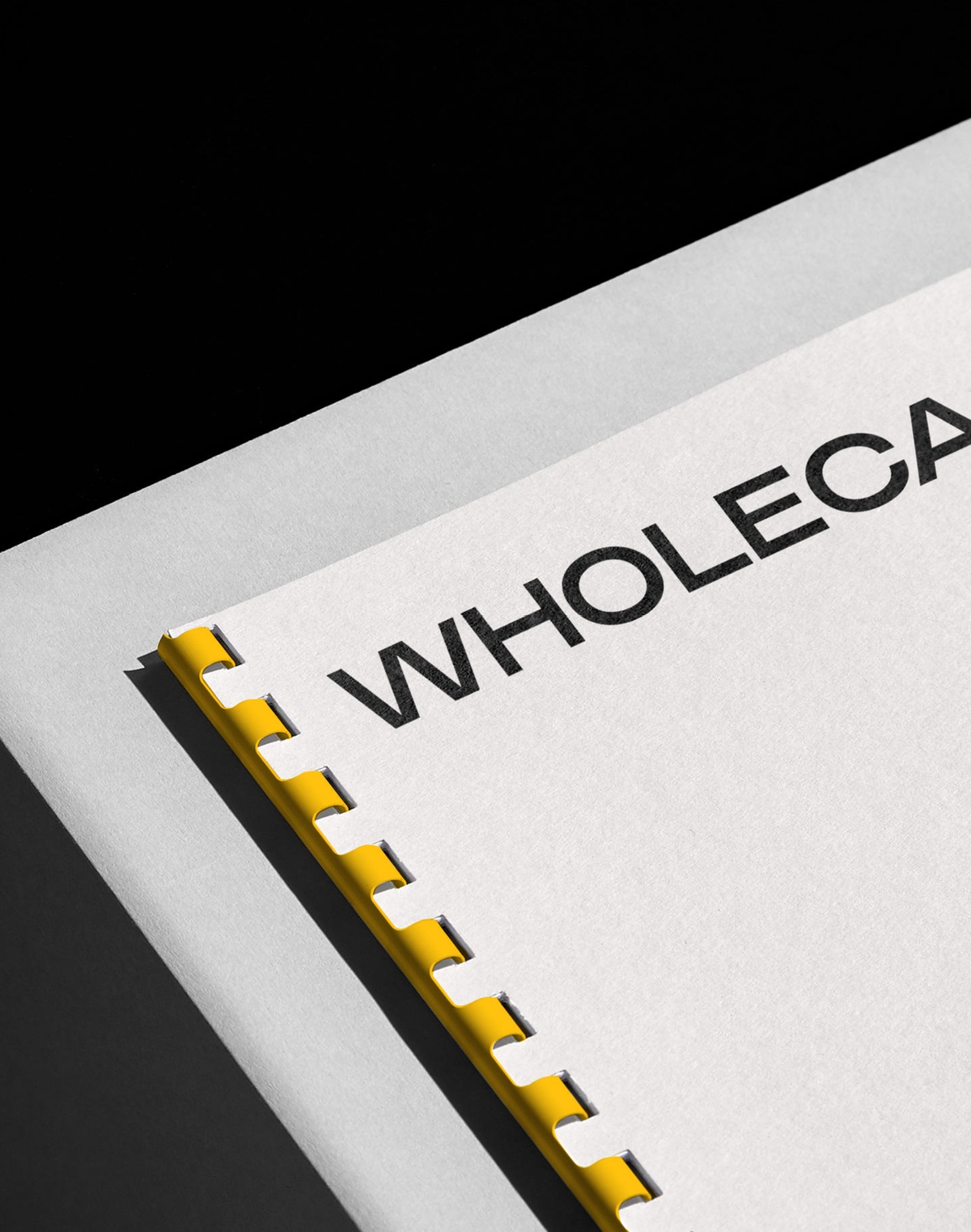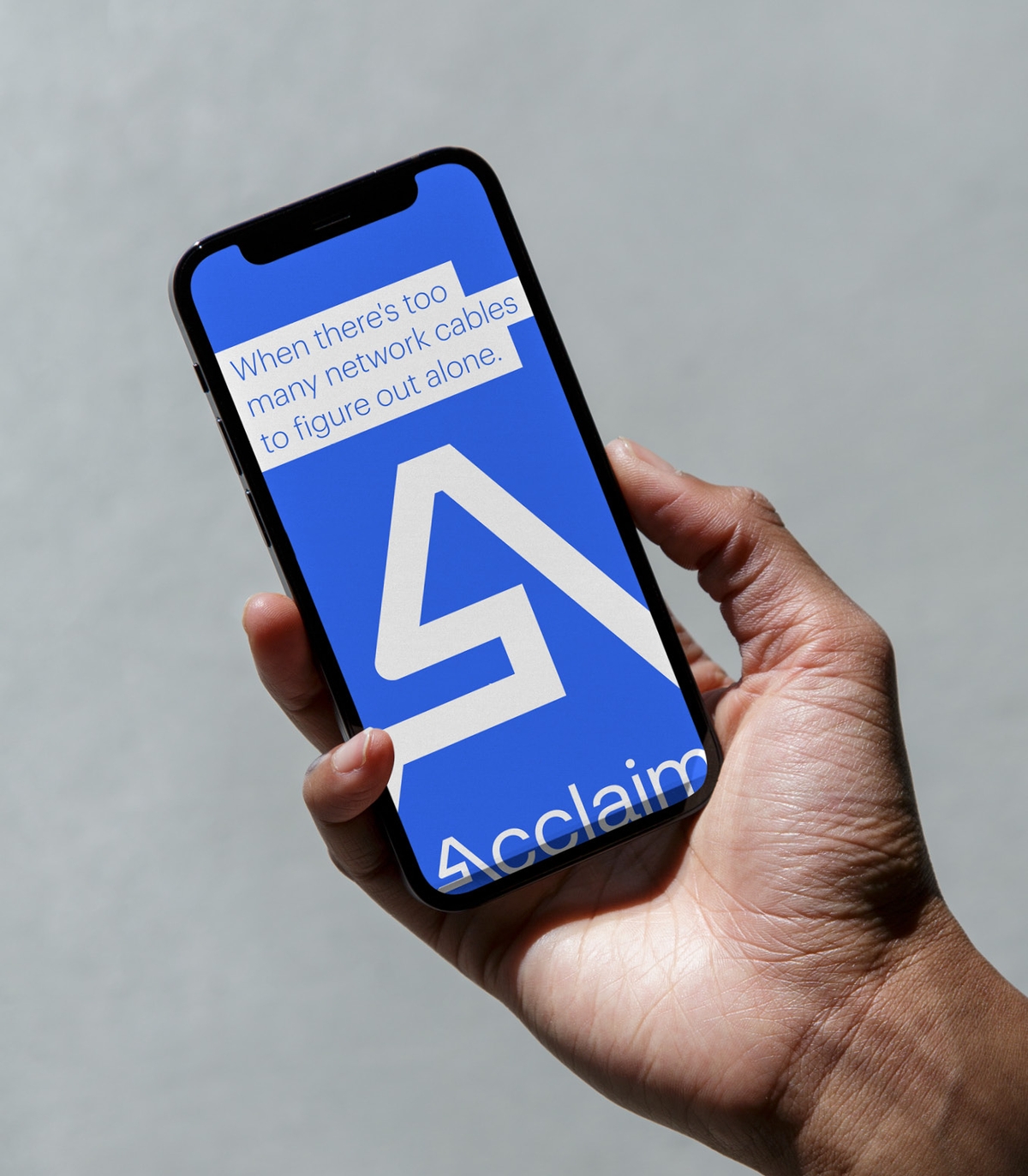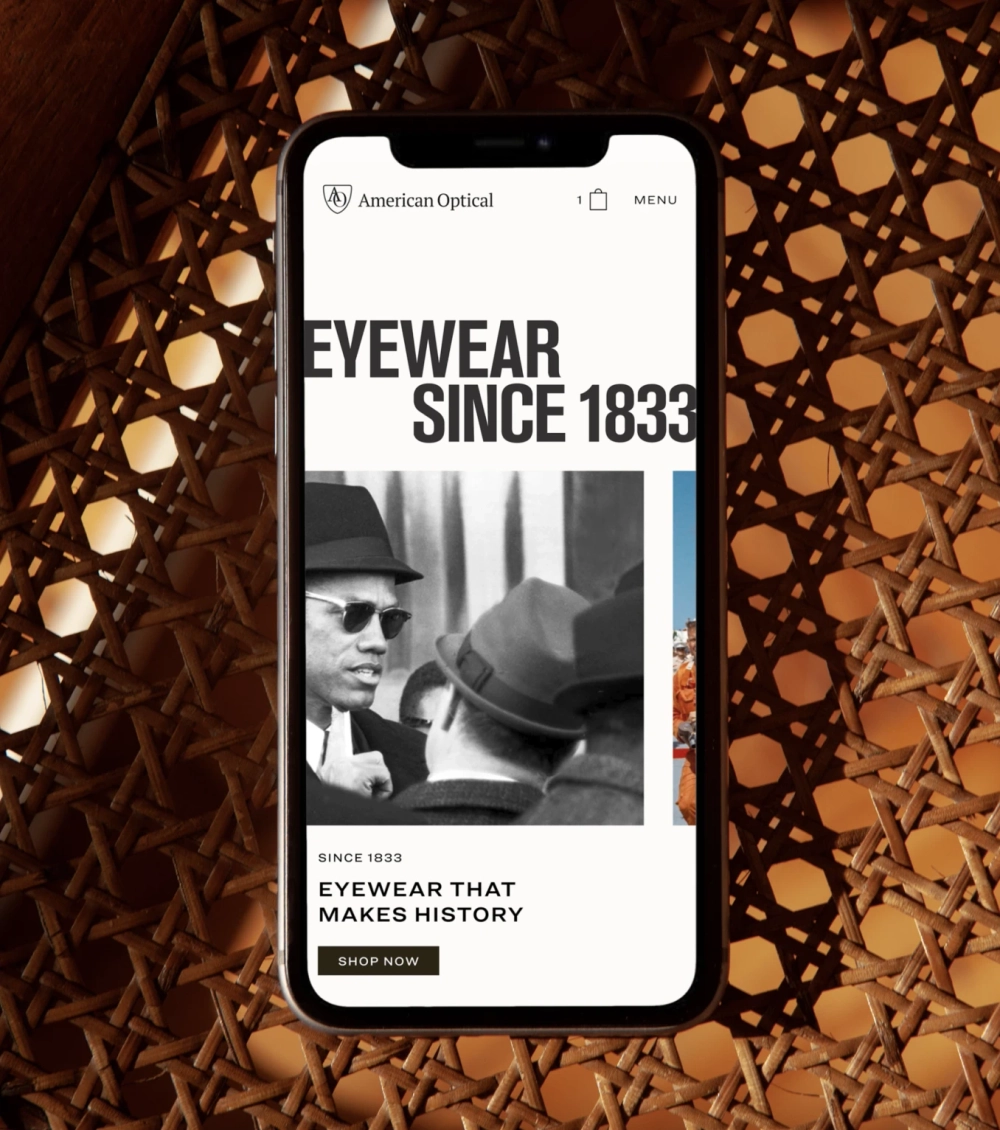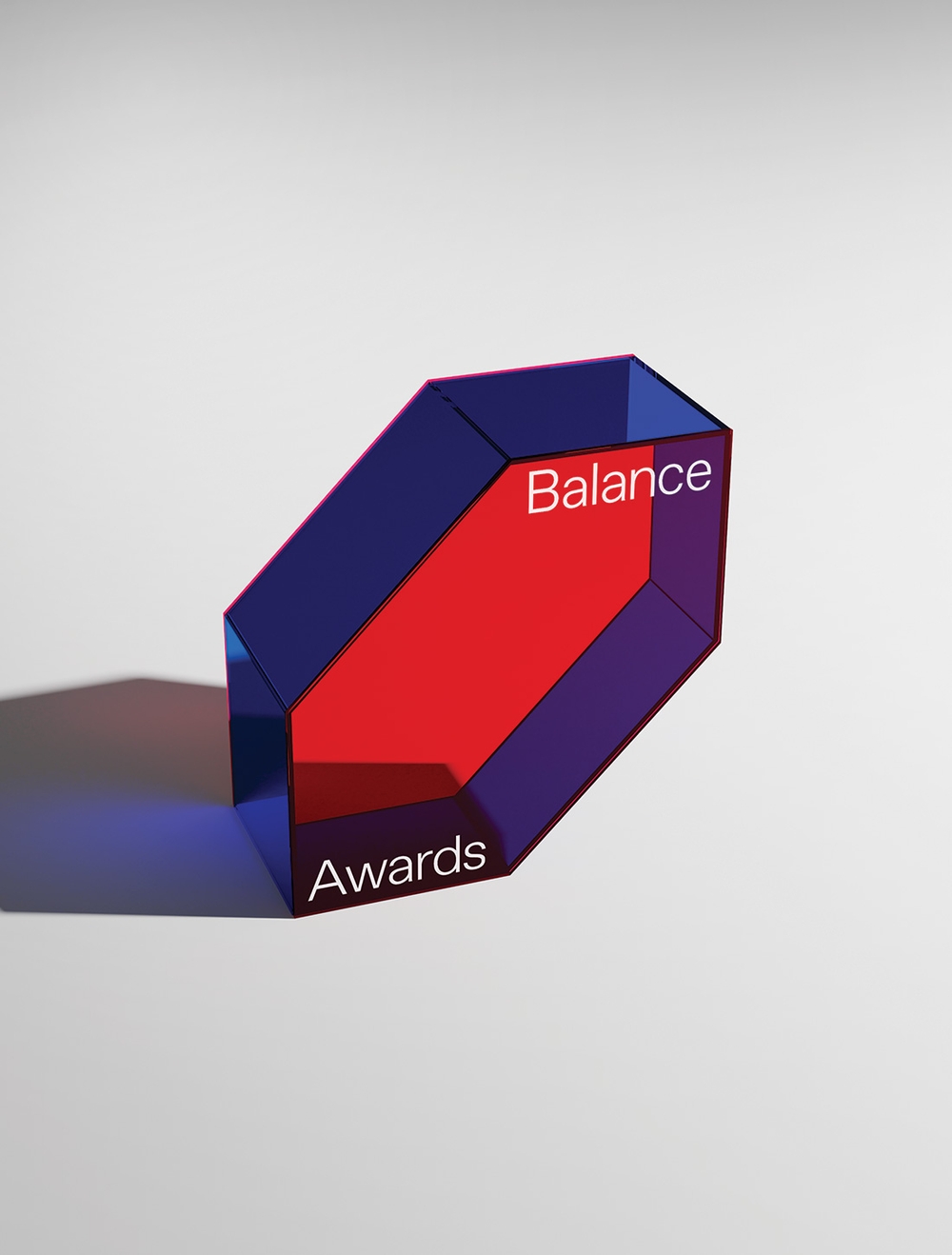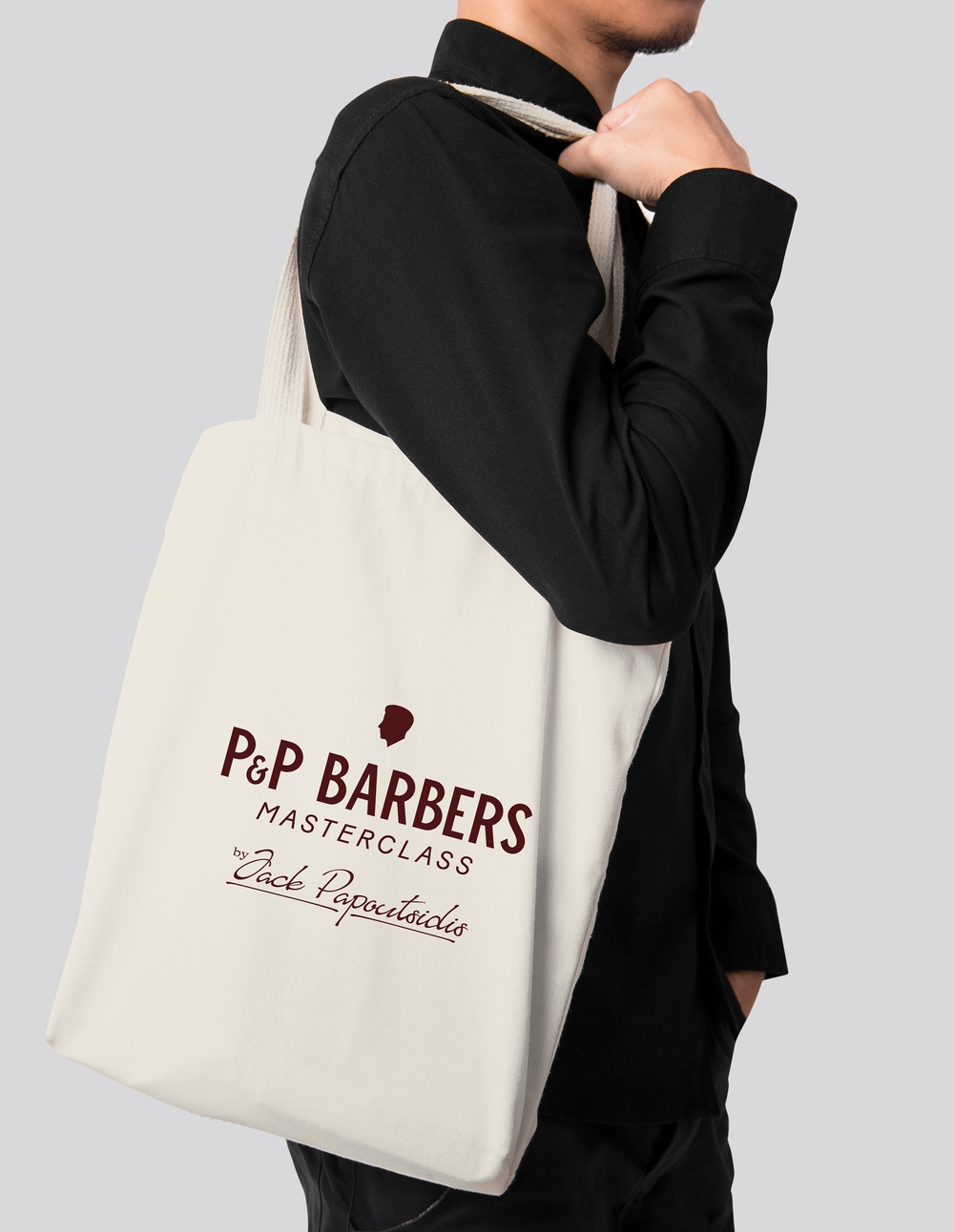 Atollon is a Melbourne brand and digital design company. Creating. Building. Transforming.
At Atollon, we specialise in crafting distinctive brand identities for emerging and established brands. We are a brand agency based in Melbourne known for our versatility and adaptability, creating highly effective design systems.
We understand well crafted Identity design is crucial to building any business's success, regardless of the industry you're in. To us no problem is too small, big or head-scratching. We have a passion for creating long lasting work that resonates with target audiences on a genuine level. In a landscape that's littered with rising and ebbing trends, we aim for authenticity and resilience in the swirling chaos. We're passionate about the work we produce across all mediums, including brand, digital, print and websites.